Tahiti, Moorea & Bora Bora Indulgence - Upgrade Package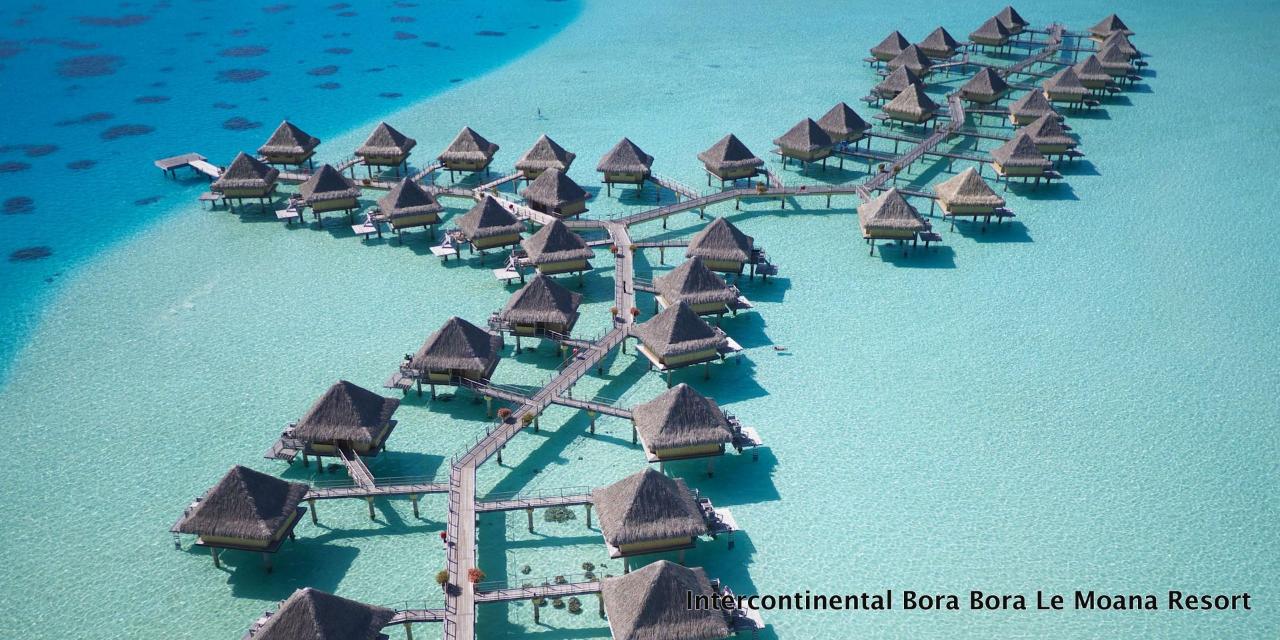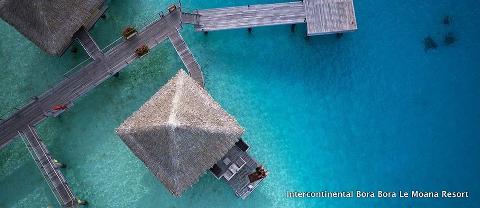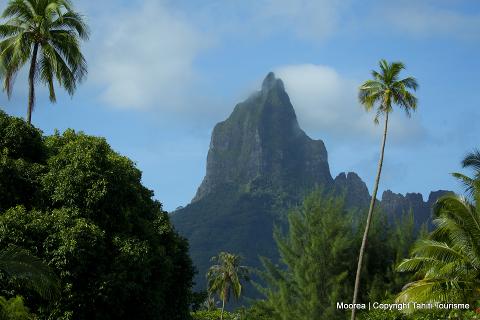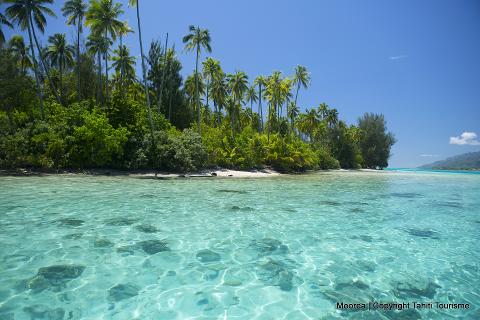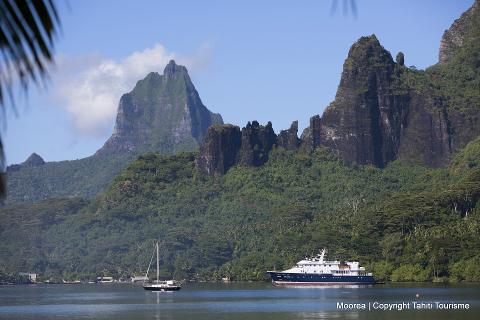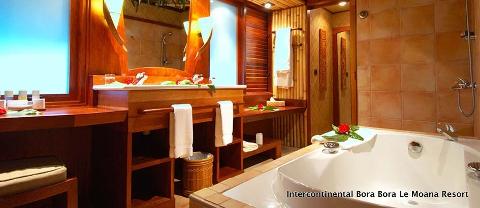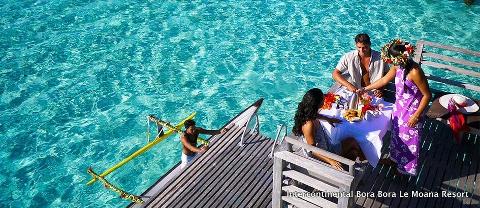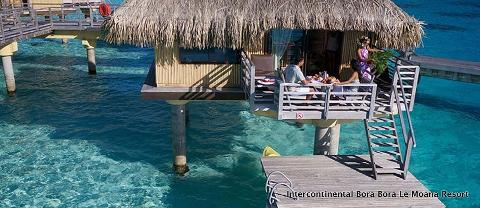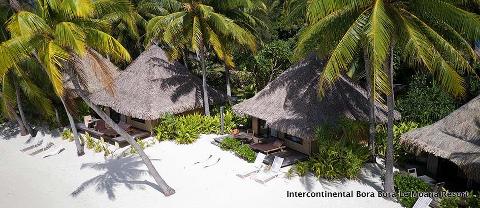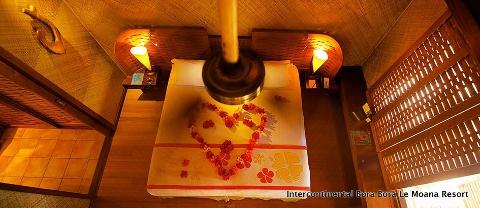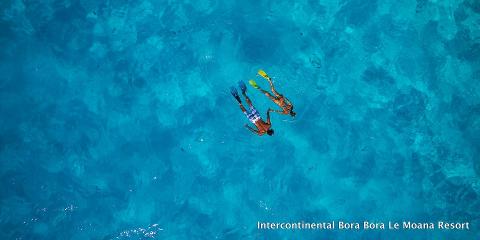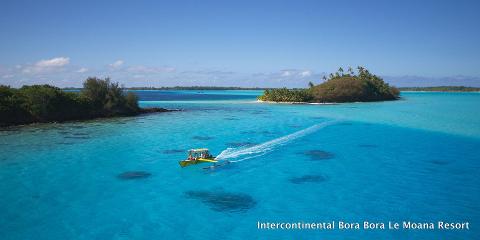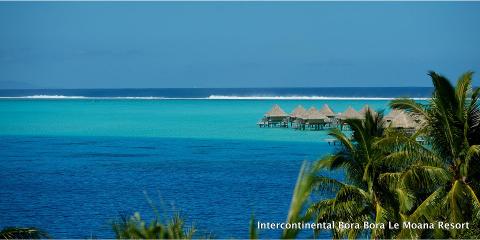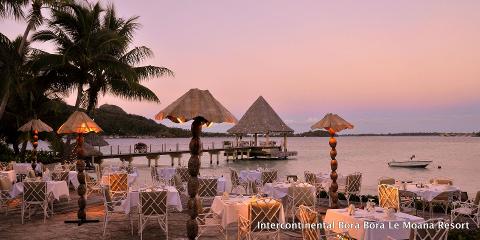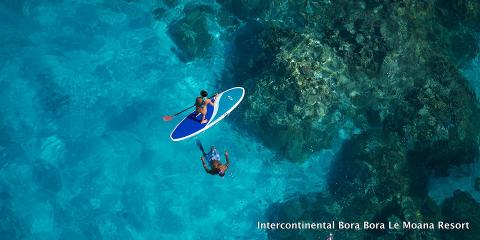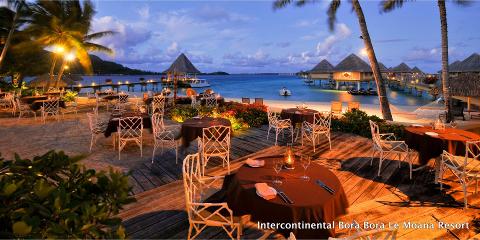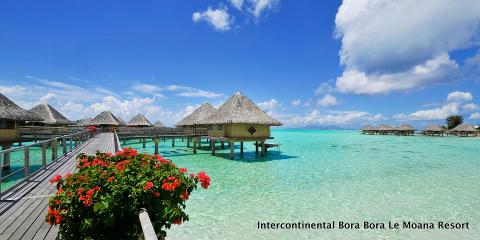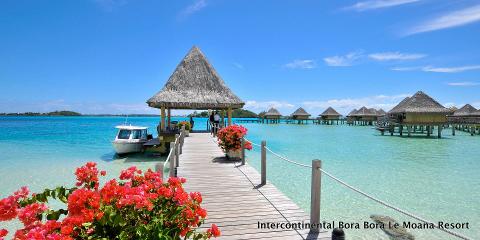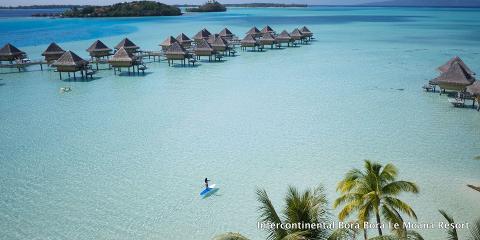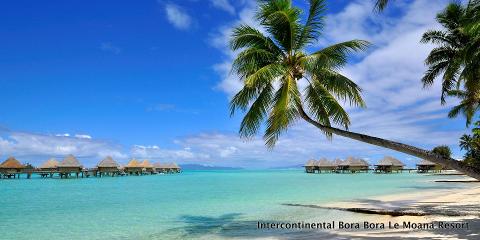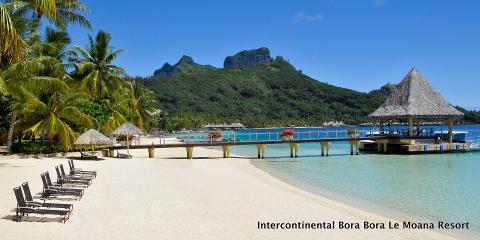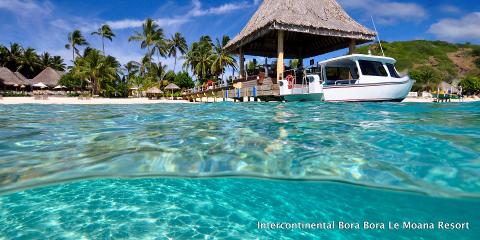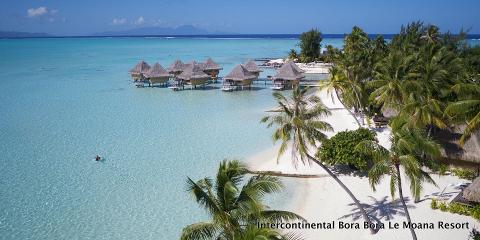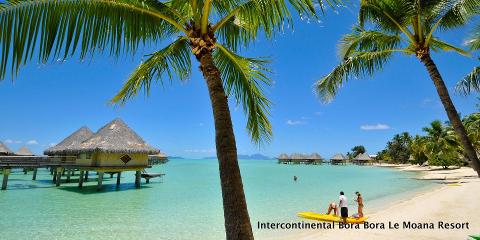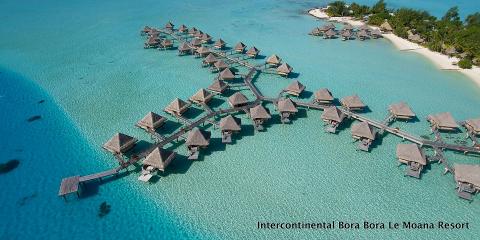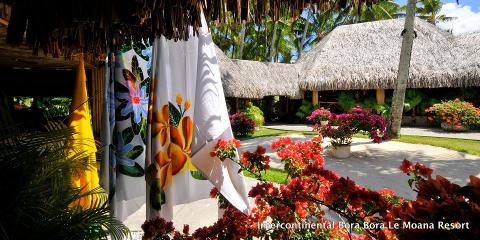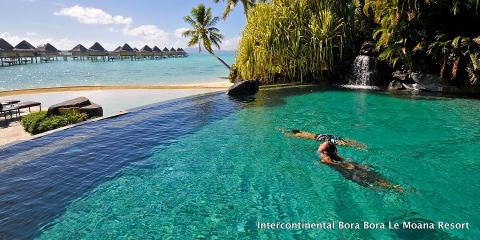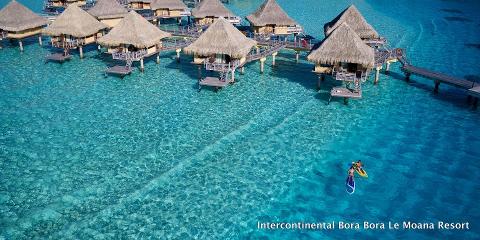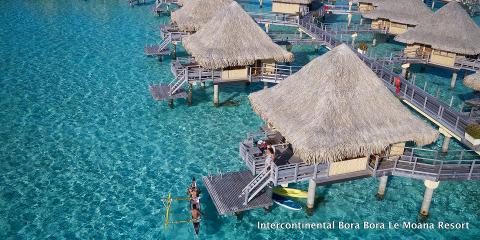 Duration: 7 Days (approx.)
Location: Vaitape, Bora Bora
Product code: PPT7N-22
7 Nights to explore the beauty of these three iconic South Pacific Islands

Package includes:
Flights from Rarotonga to Papeete (Saturday) and Papeete to Rarotonga (following Saturday)


1 night at Intercontinental Tahiti Resort & Spa in Tahiti including daily breakfast (Superior Garden Room)


One way Ferry Crossing between Tahiti and Moorea


3 nights at Intercontinental Moorea Resort & Spa in Moorea including daily breakfast (Beach Junior Suite Bungalow)


Domestic flight between Moorea and Bora Bora


3 nights at Intercontinental Bora Bora Le Moana Resort & Spa in Bora Bora including daily breakfast (Lagoon overwater Junior Suite Bungalow)


Domestic flight between Bora Bora and Papeete


Meet & Greet and Transfers (including from Tahiti Hotel to ferry landing)


This is a 1 week Flight / Hotel / Ferry and Transfer package based out of Rarotonga International Airport. Departure time for the outbound flight from Rarotonga is 3:50pm on Saturdays with final check in at 2:50pm and departure time for the return flight from Papeete is 12:10pm with final check in at 10:40am also on Saturdays.
Upon your reservation on this site, Air Rarotonga will confirm all hotel, transfer and flight arrangements and contact you within 2 working days to confirm and request payment. Availability may be limited during peak travel periods or local events.

Please take care when picking your dates taking into account the arrival and departure times of your international flights to and from Rarotonga and leave at least 3 hours for transfer and contingencies.
Please also note that Rarotonga and Tahiti are located just east of the International Date Line. When arriving from Australia or New Zealand you may arrive the day before.
Indicated Tour times are aircraft departure times - please be at the Airport in time and make sure your passport and visa requirements for both the Cook Islands and French Polynesia are met. Bona fide visas are issued on arrival in the Cook Islands for holders of passports of any country provided they have onward tickets and the passport is valid for 6 months after the arrival date. French Polynesia has an immigration policy similar to the European Union. More information available at https://www.iatatravelcentre.com.

Flights between Rarotonga and Papeete are Air Rarotonga codeshare flights, operated by Air Tahiti. The contract of carriage for these flights is with Air Rarotonga and the terms and conditions of that carrier apply for the flight portion of your journey.
Meitaki Maata,
The Team at Islands by Air Rarotonga